Combine Data and Creative Strategy
to Create Successful Video Campaigns.
We have the know-how and data-driven insights
to run professional and successful video campaigns, from branding to performance.



In a rapidly changing digital age
for sustainable growth of your brand
successful video campaigns.
Learn more >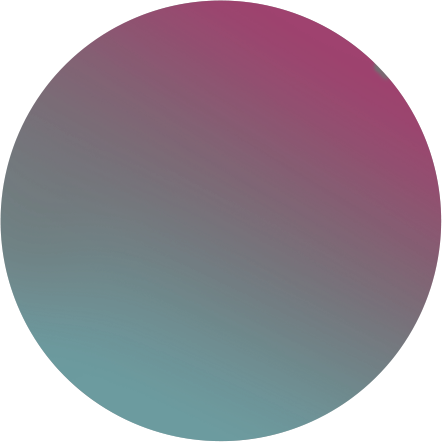 Data-driven brand impact measurement and insights to help drive sustainable brand growth.

We provide planning, operation, and analysis solutions for easy and effective operations.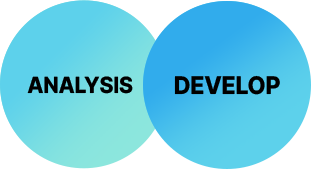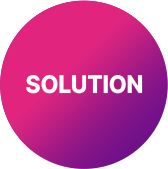 Creative for Drives Success
We design creative that effectively connects brands and consumers across
a variety of digital channels and creates new business opportunities.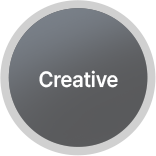 Recognized expertise as an official partner of major media
We create success stories with strategic support
through premium partnerships with leading national and international media.